Japan is known for having some of the most advanced and reliable mobile networks in the world. With multiple operators to choose from, picking the right one can be tricky for visitors and residents alike. This article provides an overview of the major mobile operators in Japan, tips for choosing the best option, a detailed comparison of the top providers, information on where to buy SIM cards, eSIM availability, and answers to frequently asked questions.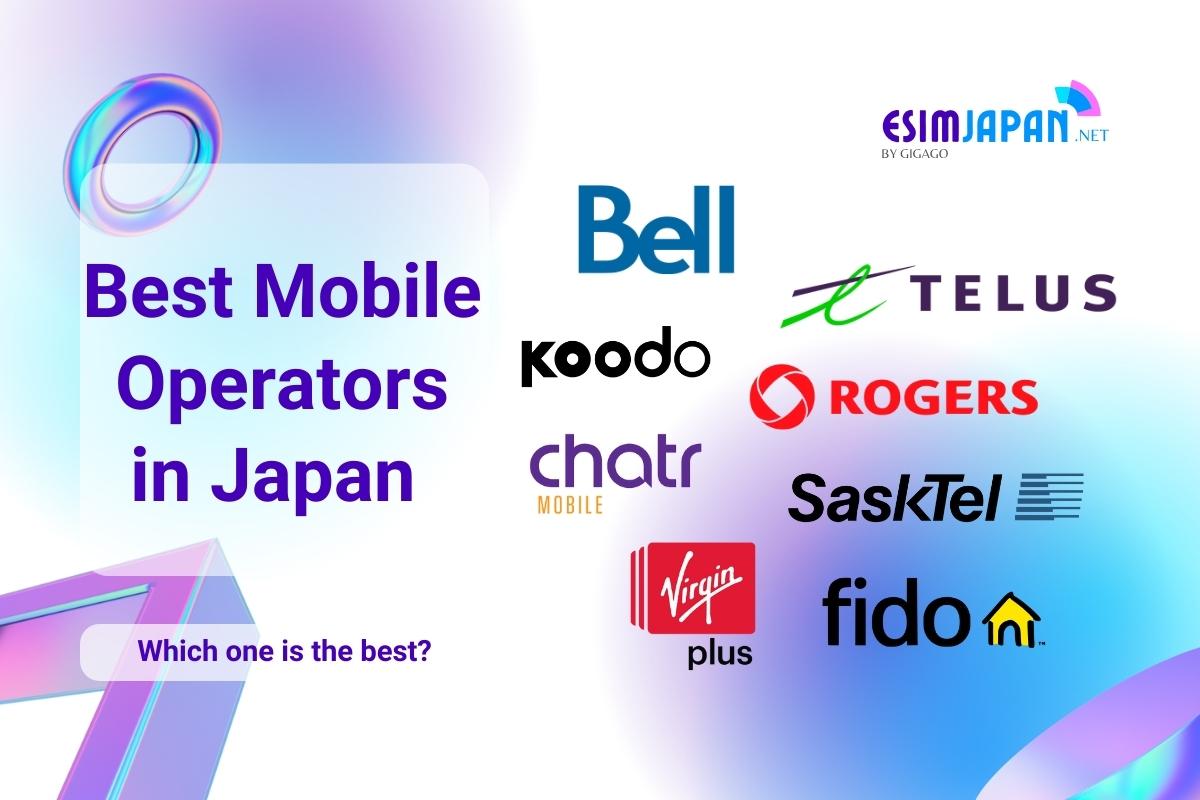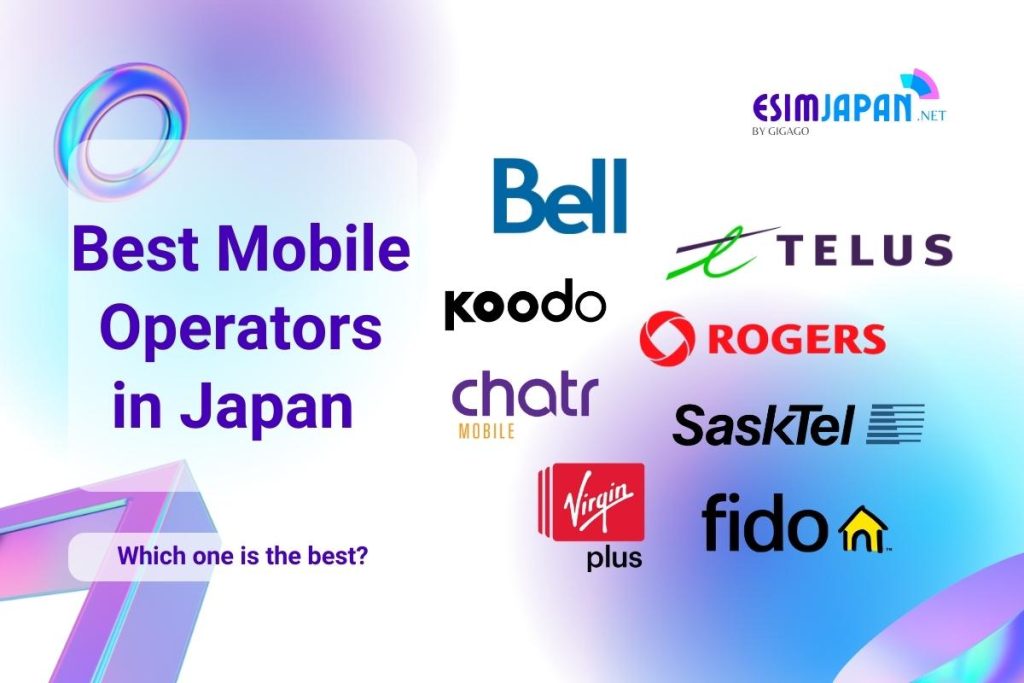 Table of Contents
I. List of Mobile Operators in Japan
Japan has a few major mobile operators that provide extensive coverage across the country. This includes Softbank which is one of the biggest players. Here is a list of the main mobile operators and MVNOs active in Japan:
1. Main Mobile Operators in Japan
The Japanese mobile market is dominated by three major nationwide operators:
NTT Docomo – The market leader and the provider with the best nationwide coverage and over 70 million subscribers. Known for widespread 4G coverage and advanced technologies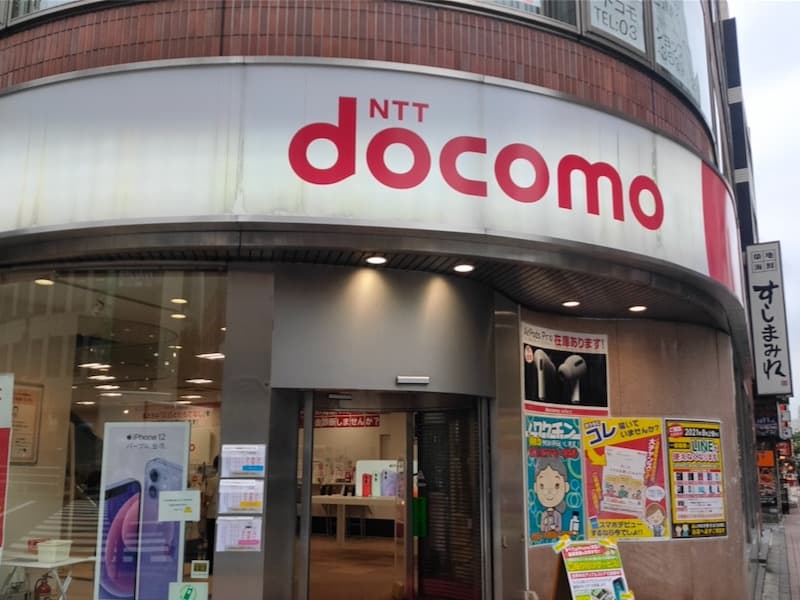 au (KDDI) – The second largest operator with over 40 million customers. Nationwide 3G/4G network. Plans include mobile payments, cloud services, and international roaming.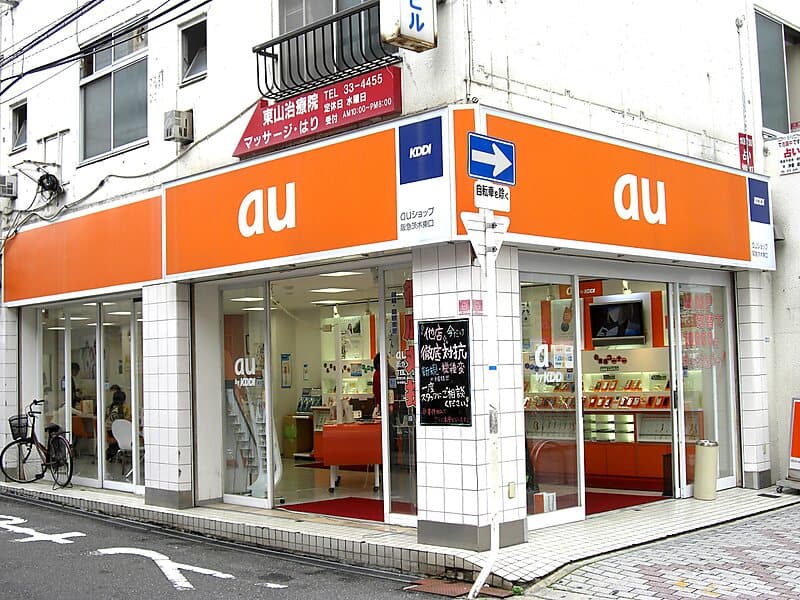 SoftBank – The third biggest provider. Focuses on postpaid plans and sells latest flagship smartphones. Offers competitive pricing for data-centric plans.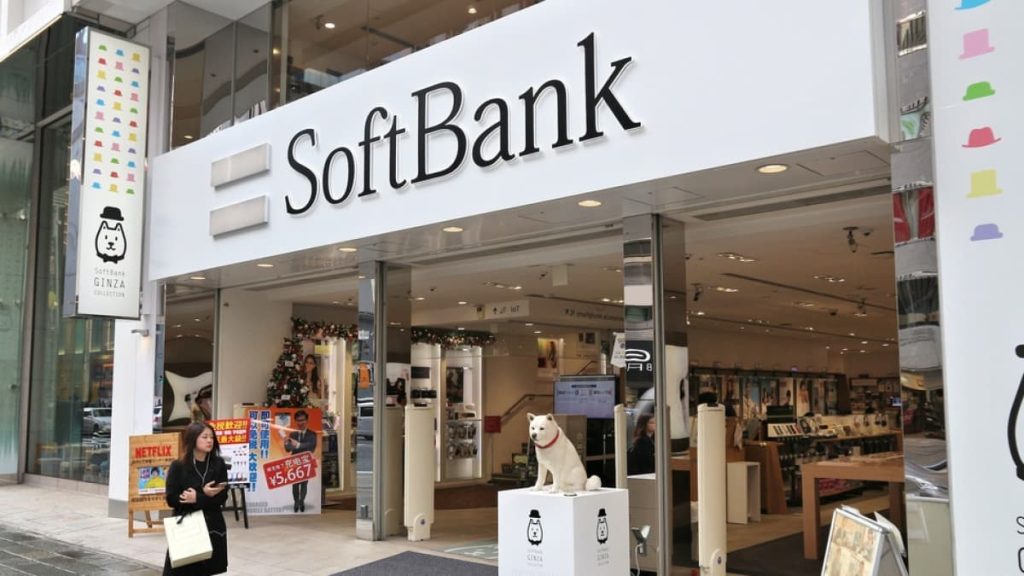 These three operators control over 90% of the Japanese mobile market. They offer top-notch service, extensive 4G LTE networks, and 5G availability in major cities.
2. Mobile Virtual Network Operators in Japan
In addition to the main operators, there are some Mobile Virtual Network Operators (MVNOs) in Japan. These providers lease network access from the major carriers. Some popular MVNOs include:
Rakuten Mobile – Rakuten offers low-cost data plans on the Docomo network.
LINE Mobile – Uses Docomo's network and offers discounted rates to LINE app users.
UQ Mobile – Runs on KDDI's au network. Offers affordable rates and good coverage.
IIJmio – Leverages DoCoMo's network. Focuses on high-speed data plans.
MVNOs provide an affordable alternative to the major carriers. However, their networks can be slower and have less coverage in rural areas.
II. How to Choose the Best Mobile Operator in Japan
Here are some key criteria to consider when choosing the best mobile operator in Japan: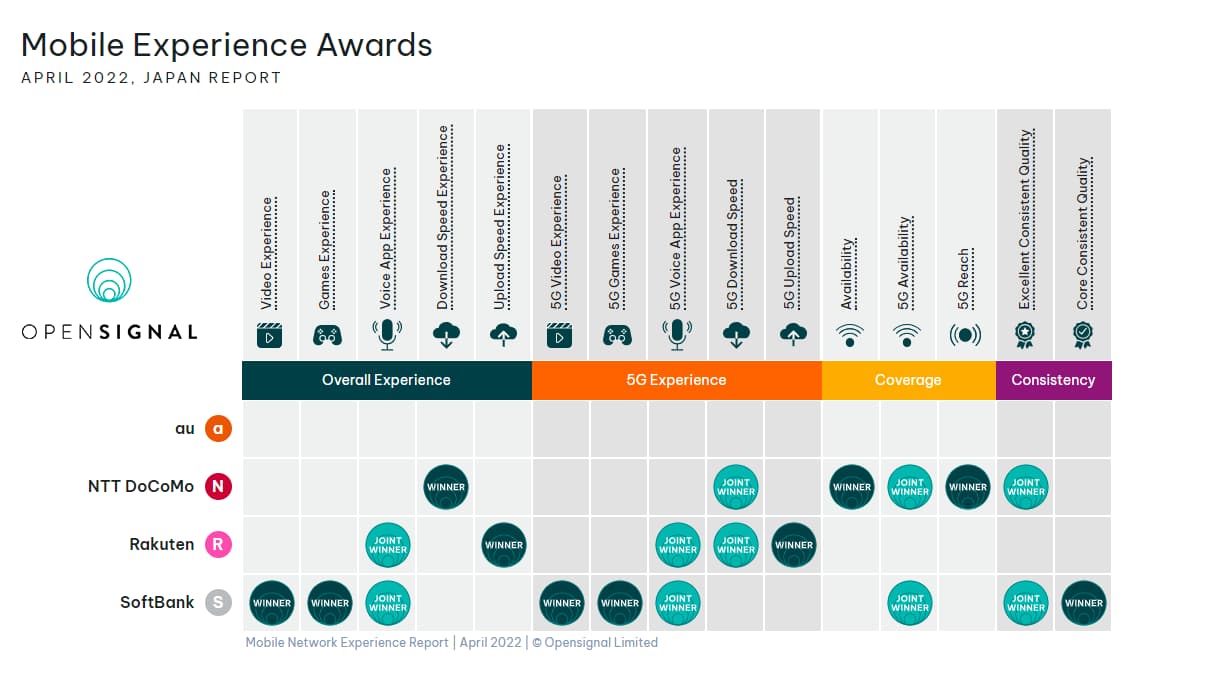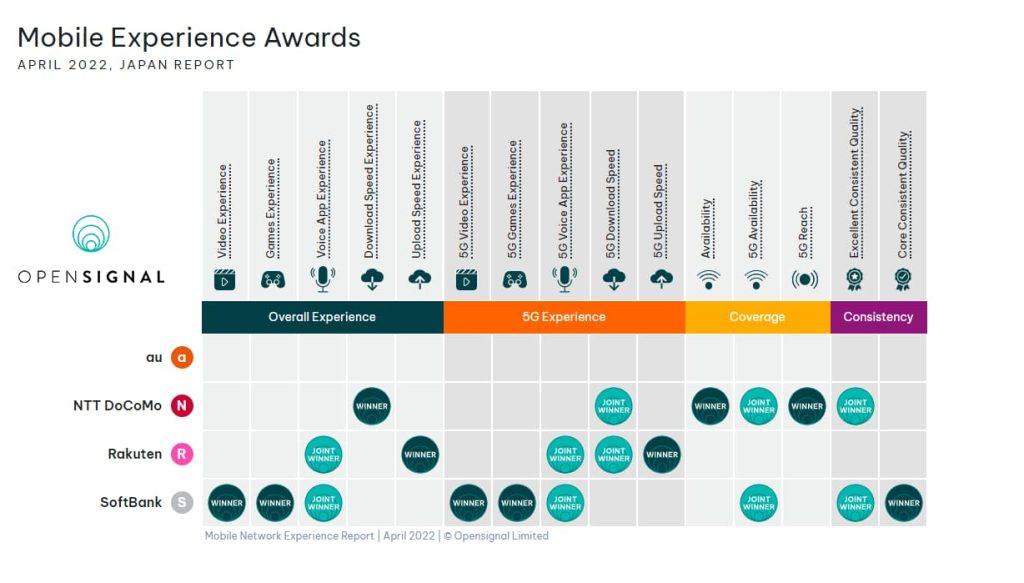 Network Coverage – The major operators have extensive nationwide 4G/LTE coverage reaching over 98% of the population.
Speed & Performance – One operator scores highest on average download speeds across 4G/LTE and 5G networks based on independent tests. It has the fastest speeds.
Customer Service – One operator is known for excellent English support while some MVNOs also cater strongly to foreign visitors.
Plans & Pricing – Some MVNOs offer very affordable data bundles. Meanwhile, the largest operator is slightly more expensive but offers better network quality.
5G Access – Only one MVNO provides prepaid plans including 5G as most tourists can only access 4G networks currently.
Ease of Purchase – Major operators' SIMs can be bought online or at airports/stores while some MVNOs only ship to addresses in Japan.
My advice for tourists would be to choose an MVNO that runs on the network of the largest operator as they offer reliable connectivity at affordable prices. The largest operator itself is also a great option if budget allows due to superior speeds and coverage. Ensure the SIM can be delivered before arriving. Overall, any of the major operators/MVNOs provide a high standard of service around Japan.
III. Best Mobile Operators in Japan- Detailed Comparison
Here is an overview of how Japan's major mobile carriers compare across key factors:
Mobile Operators in Japan
| | | | | |
| --- | --- | --- | --- | --- |
| Operator | Coverage and speeds | English support | Prices and plans | Other factors |
| NTT Docomo | Widest coverage at over 99% of Japan. Fastest average 4G and 5G speeds. Leader in 5G rollout. | Limited English support. | Most expensive plans but get best speeds. Wide range of prices and data options. | Pioneer operator with stable network. Offers FWA home internet. |
| KDDI (au) | Nationwide 4G coverage over 98%. Average 4G and 5G speeds. | Basic English materials only. | Competitively priced mid-tier plans. Good social media focused plans. | Investing in 5G expansion. Partners with BMW for in-car connectivity. |
| SoftBank | Widespread 4G and 5G coverage. Average speeds below Docomo. | Excellent English call centres and stores. | Very affordable entry-level plans. Large data packages. | Aggressive 5G rollout. Own sports teams and media. Good IoT initiatives. |
| Rakuten | Rapidly expanding 4G network now at 98%. Average speeds catching up. | Limited English support online only. | Lowest prices. Lots of perks and gifts available. | Newest operator using open RAN. Focuses on e-commerce and FinTech too. |
KDDI would be a good choice for tourists visiting Japan. It has reliable 4G coverage of over 98% nationwide, ensuring connectivity throughout their trip. Plans are competitively priced compared to other operators, making it affordable for short trips.
KDDI also offers data bundles tailored for social media use, removing the hassle of tracking separate data usage for tourists wanting to post updates. As a mid-tier operator focused on value, KDDI aims to please budget-conscious visitors well without charging premium rates. With basic English materials, nationwide infrastructure, competitive pricing and social media bundles, KDDI is a suitable operator catering well to most needs of international travelers in Japan.
IV. Where to Buy SIM Card and eSIM from Japan Mobile Operators?
Here are some options for purchasing SIM cards from Japanese carriers:
Airport – Major operator SIMs can be rented or bought at Narita/Haneda airport kiosks. Look for the Docomo, au, and SoftBank booths. Check detailed on Japan SIM Airport
Mobile carrier stores – The operator retail shops in cities allow you to buy SIMs and sign up for plans. Bring your passport.
Electronics stores – Retailers like Bic Camera, Yodobashi Camera, and others also sell SIM cards.
Online – Major providers sell SIMs on their English websites. Shipping within Japan or overseas available.
TravelSIM, Mobal – Resellers like TravelSIM and Mobal rent out Japanese SIMs abroad and ship worldwide.
Amazon Japan – You can order a Japan SIM card on Amazon.co.jp in some cases.
Notes: When purchasing a SIM, you may need to provide your passport details and a local number for verification. Do research ahead of time to find the right SIM plan and avoid issues.
V. Do Mobile Operators in Japan Offer eSIM?
Yes, many mobile operators in Japan offer eSIMs to their customers. Some of the most popular eSIM providers in Japan include NTT Docomo, Softbank.
NTT Docomo: NTT Docomo is one of the largest mobile operators in Japan, and it offers eSIMs to its customers. You can purchase an eSIM from NTT Docomo online or at one of its stores. The cost of an eSIM from NTT Docomo varies depending on the plan you choose.
Softbank: Softbank is another popular mobile operator in Japan that offers eSIMs to its customers. You can purchase an eSIM from Softbank online or at one of its stores.
eSIM Japan: esimjapan.net offers economical data-only plans for visitors to Japan. Their plans come in two varieties: a general Japan plan, and city-specific plans for Tokyo, Osaka, Kyoto and more. They are all the same price, and for all intents and purposes are the same as the general plans.
So eSIM is available on the major networks, but usually only for iPhone and higher-end Android models. Make sure your device is compatible before pursuing eSIM. Current eSIM support in Japan is not as extensive as other regions yet.
Tips: If your device is compatible with eSIM, instead of buying eSIM from mobile operators, you can purchase Japan eSIM from Japan eSIM providers like Gigago, or esimjapan.net. They will offer more data and validity options.
You can check some plans from esimjapan.net:
Important note: It's important to note that not all devices support eSIM, so it's recommended to check the specifications of your device on eSIM-compabile device list
VI. FAQs
Do I need to unregister my SIM card when leaving Japan?
No, you can simply dispose of the SIM card once your trip is over. There is no need to unregister rental SIMs in Japan.
Can I use my SIM card in other Asian countries?
Unfortunately, Japanese SIM cards only provide service domestically within Japan, not other countries. You will need a separate SIM for each country.
How long does the SIM card registration process take?
For prepaid SIMs, you can usually start using the card right away. For contract plans, it can take a few days to complete the verification process before your SIM is activated.
Can I use a SIM card in my non-Japanese phone?
Yes, Japanese SIMs are compatible with unlocked phones from outside Japan. iPhones are always unlocked. Android phones need to be unlocked to accept another SIM.
Do I need a residence card or visa to buy a local SIM card?
Typically a passport is sufficient, though some stores may request additional ID like a residence card from foreign residents. Tourists can purchase SIMs easily.
Conclusion
In summary, Japan has excellent mobile networks supported by major operators like Docomo, au, and SoftBank, as well as cheaper MVNO alternatives. Pick a provider based on your coverage needs, data usage, desire for English support, and budget constraints. Do some comparison shopping to find promotions and discounts. Purchase your SIM at the airport, operator shops, electronics stores, or online. While eSIM support is still limited, having mobile data during your Japan travels is easy with the wide range of SIM options available.